Pool Deck Resurfacing for The Shores Residents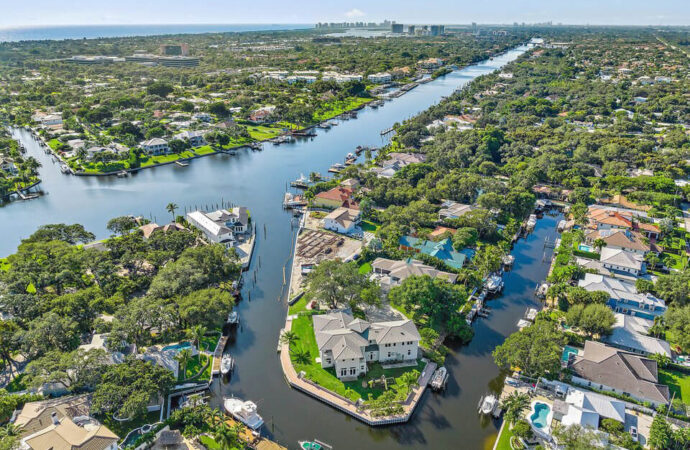 Working on your pool deck resurfacing can take much work and spirit. After all, it is a process that requires quality materials, the right equipment, and professionals who can properly provide the service. At SoFlo Pool Decks and Pavers of Palm Beach Gardens, we can guarantee quality surfaces so that you get the most out of your investment and time. Hence, pool deck resurfacing is part of the options we can handle for you and ensure is neatly done. In case you are in The Shores, our team can help you after a simple call or email. As long as you take the first step of reaching out, we handle the other steps.
Resurfacing a pool deck requires design and planning. Otherwise, it takes a lot of time, and poor-quality results are bound to happen. We consider your needs, request all information about your pool deck, and ensure we have your best interests in mind. As a result, you are expected to get a plan and estimate that goes according to your preferences and what you truly require in your space.
What types of surfaces are we able to install? Brick pavers and stamped concrete are the most common options in our company. However, eurotile, travertine, and other 3+ options are available. Some of them will be perfect depending on your needs around durability and longevity, while others can be more suitable for the aesthetics you're looking for.
Regardless of which one you choose, we will be able to install them accordingly. Unlike other companies, we ensure everything is carefully done so you don't have to worry about repairs or returning the service anytime soon.
Do We Only Offer Pool Deck Resurfacing?
---
Not quite. We have 16+ services available for everyone in The Shores. Moreover, we take on custom or special requests so that you can have your pool area done and properly taken care of. As a result, you can find pool deck repairs, pool remodeling, pool deck resealing, bubblers installation, and more.
Unlike other companies, we don't work with the pool or the pool deck alone. Instead, we work with both of them so that we can keep the entire space on point and in good condition. In other words, you can consider us for any pool service and project since our company has the required contractors, equipment, and materials.
In our company, we consider aesthetics and your best interests. This, coupled with durability and how long-lasting results should be, allows us to provide the support and quality service you want. Therefore, don't doubt our team, and rest assured we will be there for any project type.
For fear of prices and expenses, most pool owners want to tackle pool services on their own, but this leads to more investment and poor results in the long run. Contact us instead and have our experienced and skilled contractors work on pool deck resurfacing or any other services available in the area.
Below is our list of additional services: