Pool Deck Resurfacing for Abacoa Residents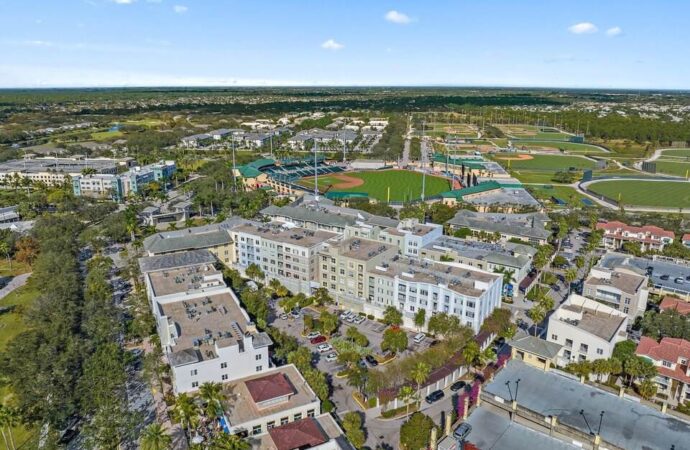 Being able to get access to qualified contractors for your pool in Abacoa sounds more of a challenge than it should. However, it isn't impossible when you consider that our company, SoFlo Pool Decks and Pavers of Palm Beach Gardens, is available throughout the area so that you get the best support and service for your space. Our contractors are qualified for all pool deck resurfacing projects and assist with multiple services and projects. Therefore, you can count on us for more than regular projects, and rest assured that we will be able to guarantee neatly done and durable results for any of the services.
Unlike working with other contractors, contacting us is as simple as calling or emailing our team. Our contact form is available too so that you can reach out in the easiest of ways and have our work on your project. However, keep in mind that our team needs to know what type of service you require or the specific service you're looking for. In case you have a project that requires multiple services, we will let you know.
Ideally, we want you to schedule a free inspection and visit with our contractors. Doing so will allow us to have a more accurate idea of your pool area and provide you with an estimate that goes according to your needs and requirements. 
Unless you would prefer to get an estimate with the information you send us, we will b more than happy to open a date for you and schedule the visit anytime. Therefore, don't hesitate to ask our team for one and have our work in your entire space.
What Services Can We Deliver in Abacoa?
---
Besides pool deck resurfacing, for which you will find multiple options in surfaces, we have 15+ other solutions available. From pool deck repairs to pool equipment upgrades, we can keep your pool area in the best condition or provide aesthetical and functional services simultaneously. Hence, you can truly count on us for any type of project, and we will be more than happy to comply with your request.
Our most popular services in the area are pool acid wash and pool remodeling. For the first, you will be able to remove all algae, grime, and sediment from your pool, while the second option involves a full makeover of your pool area. Regardless of the project's size or type, we will be more than happy to assist.
Any of the services can be requested in advance, and it is possible to schedule an inspection for them. As long as you take the initiative and contact us first, we will handle the rest for you.
To sum up, we are a pool company with over 20 years of experience in the industry. Consequently, we are more than skilled, experienced, and prepared to take on any project. We work around factors such as preferences, needs, budget, and what you are looking for in your professionals, regardless of the service.
Below is our list of additional services: