Pool Deck Resurfacing for Palm Beach Country Estates Residents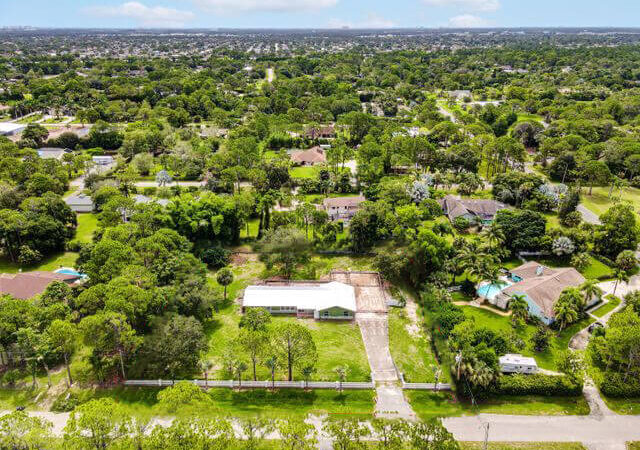 SoFlo Pool Decks and Pavers of Palm Beach Gardens is a company offering service to all Palm Beach Country Estates. While some believe we are only in the main areas and within the city, we have expanded our services over the years. Furthermore, we make sure to be there as a special request even if we are not specifically located in your area. But how much can we do for you? from pool deck restoration to pool bubblers installation, we take on any projects, whether they are small or large.
Our company started as a business specializing in pool deck resurfacing. As a result, you can find multiple materials and options for this service alone, including eurotile, stamped concrete, and spray deck. However, we have included more options over the years, so our team can cover your needs and ideas.
In other words, we have more services waiting for you, and all of them can be requested individually or as a group in case you have a large-scale project or different needs. Among them, pool acid wash and pool bubblers installation are the most requested.
Acid washing is more of a need as grime and sediment can be easily removed with it. Our contractors work with the perfect amount of muriatic acid, depending on your needs, followed by scrubbing and brushing the walls. Then we wash and clean everything so that the pool is safe to use again.
Pool bubblers are a cheap and functional alternative to other water features. While fountains and waterfalls are expensive, you can have the same effects for less than $2.000. therefore, more owners decide to bet on them once we show them the potential.
Any Pool Remodeling Can Be Taken Care of
---
Besides worrying about aesthetics, we understand that functionality and safety come first. Moreover, we prioritize them in any of our services, so you can find multiple solutions.
In case you are aiming for pool remodeling or even pool deck restoration for more than only aesthetics, we will be more than happy to provide our support. At SoFlo Pool Decks and Pavers of Palm Beach Gardens, our contractors are more than qualified to take on any project. Furthermore, we are always eager to work with large-scale ones so that our talent can shine even brighter.
Therefore, don't hesitate to contact us and schedule a visit. You don't have to hire us right away but rather bet on an inspection so you get to know us, and we get to know you. as a result, you will see if we are the contractors you want, and we get to show you how we truly keep our promises in delivering quality services.
To sum up, we are here for any project or idea. With 15+ other services available, you shouldn't be afraid of us not having the service you are looking for. Finally, we work with residential and commercial pools equally, so get in touch, as this isn't a limitation!
Below is our list of additional services: