Pool Deck Resurfacing for Caloosa Residents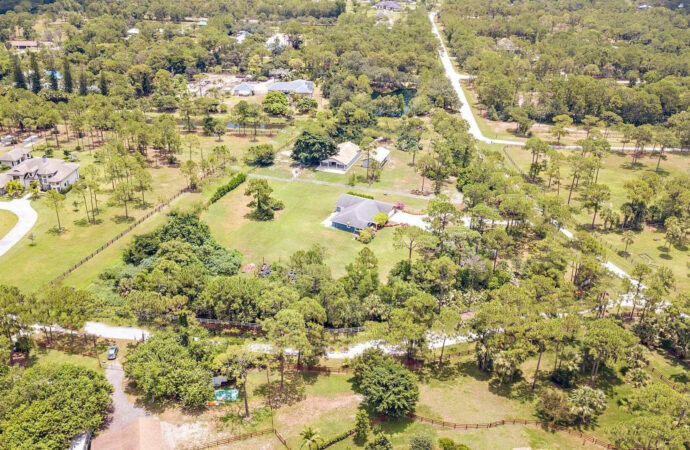 SoFlo Pool Decks and Pavers of Palm Beach Gardens is one of those few companies in Caloosa that can help you with pool equipment upgrades. Unlike our competitors, we have included more services over the years so that you can access them without leaving the area or struggling to find reliable professionals. Rest assured; we don't offer services unless we have mastered them and are confident we can deliver top-quality results. Hence, you can have your pump upgrades, new automated systems, or other upgrades done with our team all year round.
As long as you have proper products and equipment in place, your pool will perform well and offer great experiences. However, most pool owners seem to forget that providing maintenance and keeping an eye on any old items is crucial, even more than worrying about the aesthetics and how the pool area looks.
We consider both equally important in our company, but this is due to how people see them. Therefore, we do our best to find a balance between what you need to keep the pool running and what you want for it to be a good experience and have an amazing look. However, we warn you that whenever we need to prioritize the first, we will do so and let you know.
That being said, pool equipment upgrades are more about the pool's performance and additions to how it operates. You can have new pumps to improve water circulation or include automated cleaners and systems to manage everything remotely. The latter can save you lots of time and effort. Additionally, you get to invest less money as cleaning or acid washing needs to be done less often.
What Types of Pool Equipment Upgrades Can We Make?
---
Anything you have in mind? We started with single and multifunctional pumps so all pool owners could have a well-installed pool. However, we have included connections, filters, automation systems, and more alternatives.
Furthermore, you can request a specific upgrade and our staff will let you know if it is possible. Since some changes are not common or often requested, we don't include them on the general list, but we can likely get the pieces and products to ensure you have it done.
For any pool equipment upgrade, you can contact our contractors, who will schedule a free inspection and visit your property. Doing so allows us to see your pool's condition and determine what upgrades should be prioritized or if the one you want is possible.
The free estimate opens the option to hire us immediately or work with us later. However, you must remember that changes and the estimate itself can vary depending on how long it has been, and in case you need to add or remove anything, we will adapt or adjust it accordingly.
Call or email us today and have our contractors work on your project. Additionally, we have 15+ other services available waiting for you in Caloosa.
Below is our list of additional services: