Pool Deck Resurfacing for Cabana Colony Residents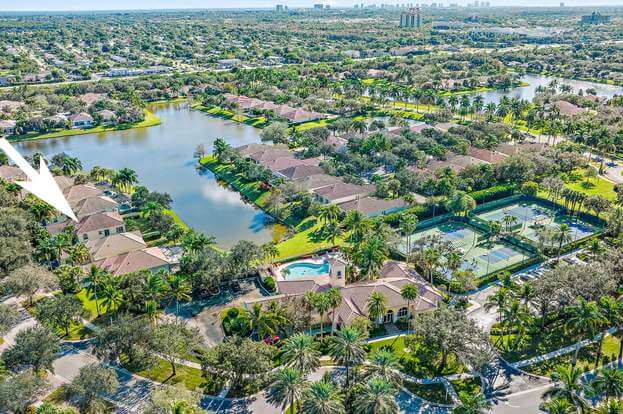 Cabana Colony is one of our favorite places to work in. The reason? Due to how every pool owner worries about their spaces and features. While some property owners consider pool acid wash or similar services every once in a blood moon, those in the area always monitor how often it should be done. At SoFlo Pool Decks and Pavers of Palm Beach Gardens, we have delivered the best services in the pool industry for over 15 years. Additionally, we have supported all residents and pool owners in the area. Hence, we know how to keep yours in the best condition.
Unlike other companies, we do specialize in a service or two, but this doesn't mean we cannot do more. We only offer a service when we have completely mastered it since our company has professionals and teams assigned based on their skills and specialty. Therefore, you get true professionals depending on the service you request from our team.
For pool acid wash, we have cleaners and contractors who understand how to work with muriatic acid and when it is the right time to perform the service. In case you don't need it or you have a special case, they will guide you through the project or what needs to be done instead.
We don't want you spending money on services that aren't needed, and in the case of pool acid wash, this isn't always a requirement for your pool. It can damage it when done too often, and it isn't always the solution for grime, sediment, and algae when they build up.
Pool Acid Wash Is Only Where We Start
---
Besides this routine and maintenance service, our company takes on large-scale projects. For instance, we are favorites when it comes to pool deck restoration and pool remodeling. This is due to how our contractors have designed multiple spaces in the area and how people can notice the results as we consider the outdoors and the whole landscape.
Unlike contractors you may have worked with before, we will follow a list of considerations to make sure you are all covered in the projects:
Focus on durability and longevity so that your investment is worth it and you get the most out of it.

Your preferences and style. This allows us to follow a simple yet crucial process where we focus on what we want.

What you need is equally important to what you want. Moreover, we place it first so then we can move on to what you are requesting and find a balance or exactly what you requested.

Your budget and how much you can afford the project.
Our contractors will always keep your best interests in mind and your budget whenever you request an inspection or free estimate and decide to work with us. Therefore, don't hesitate to contact us and ask our team for full support. We will keep the budget you give us in mind and only bring other options if wanted.
Below is our list of additional services: