Pool Deck Resurfacing for Frenchman's Yacht Club Residents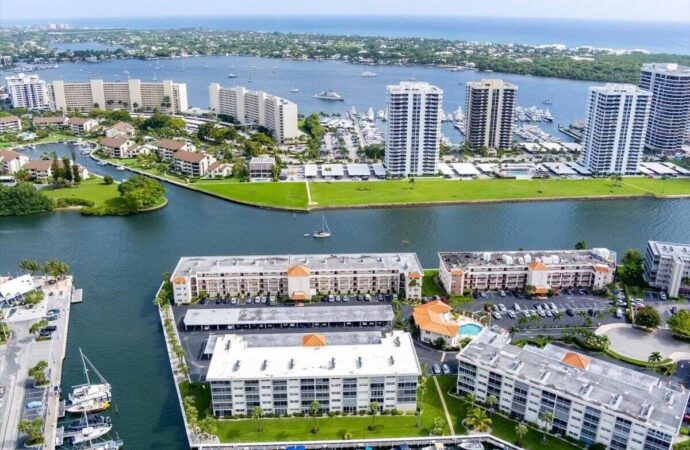 Working with qualified professionals around your pool in Frenchman's Yacht Club can be challenging. Unlike other areas and places in Florida, this is more reserved and limited. As a result, few businesses and companies reach out, making you take your time and put more effort into deciding or finding whom you will work with. At SoFlo Pool Decks and Pavers of Palm Beach Gardens, we can provide all support and assistance in your pool deck resurfacing or pool remodeling projects. We have 15+ other services available and ready for you to work around your pool area.
To have our company working in your pool, we need to know about your space. Therefore, we need to schedule an inspection that is followed by a free estimate. In case you are unable to schedule it or unwilling to, we only need details about your pool or pool deck's size and type. Then let us know what service you aim for and all your preferences.
Although some companies try to provide an estimate around basic information, we would rather work with you around your specific needs. Therefore, allow our contractors to know more about you and the pool area so that the quote is more accurate and can be according to your needs. But if you still want an average to get an idea of the project, we are open to this option, but we will notify you it won't be too clear or proper compared to the possible final price.
How Our Company Helps You with Pool Heater Installation
---
We are aware it may sound unnecessary, but installing a heater in your pool can have multiple benefits. First, you get to use your pool any time of the day while having a proper temperature. Second, you can reduce mold and any grime from building up. Finally, you provide a better experience to yourself, family members, or guests and visitors if you have a commercial pool.
Choosing the right type of pool heater will be crucial. While some are good in terms of performance, they come with lots of expenses. Others will be more of a one-time investment but aren't always good for your space.
At SoFlo Pool Decks and Pavers of Palm Beach Gardens, part of our role is working with you to decide on the perfect heater. Therefore, you can reach out and let us know immediately if you aren't sure what type of product would be the best. We can take it from there and start planning your installation accordingly.
Unlike other companies, we will consider any preferences and focus on your short- and long-term budget and expenses so that we can help you make a good decision. From there, wait for us; we will get the installation done in no time.
Reach out to our team today and ask us any questions. In addition to the service we offer, we are always open for guidance and advice. Hence, we are more than your usual contractors.
Below is our list of additional services: