Pool Deck Resurfacing for Old Palm Residents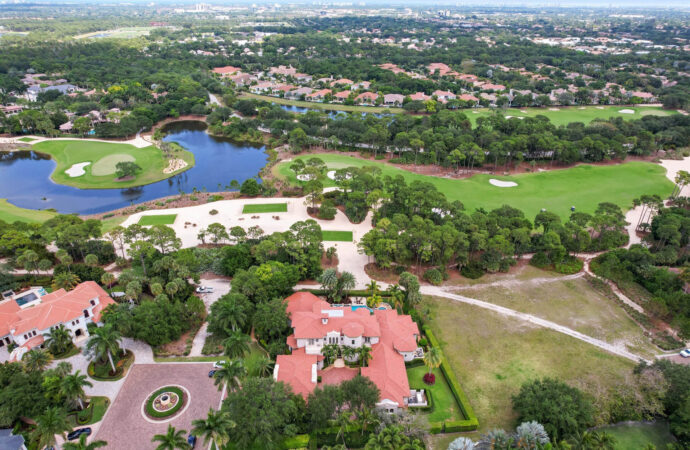 We care about your needs at SoFlo Pool Decks and Pavers of Palm Beach Gardens. Therefore, you can expect our team to consider all factors in your pool deck resurfacing project: quality, durability, budget, preferences, and longevity. Unlike other contractors, we do our best to balance what can be done and what you can afford. Hence, you won't have to sacrifice one element for the other. Instead, you can work around your preferences while we cover your needs and requirements. This includes those you don't even know you have.
For resurfacing your pool deck, our company offers multiple materials and options. From the usually stamped concrete to euro tile and brick pavers, we allow you to choose the one that goes well with your style. However, there are occasions when your pool area won't be able to take on the specific material you want. In case it is more about how much you can afford, we will do our best to work with your project and focus on finding a solution around another material.
In other words, we can help you with the surface of your choice, but if it isn't possible to install it due to circumstances, we will get an alternative for you. in order to do this, we need to know your place and the pool deck's condition. Then we can proceed to design and plan a better surface and structure for you.
Our support and assistance are included in any type of service. After all, we offer 15+ options in our company that offer more than your usual resurfacing. Therefore, feel free to contact us and have your pool repaired, remodeled, and more.
How Can You Access Our Pool Equipment Upgrades?
---
A call or email will be more than enough to contact our team. Regardless of the service you require, we will happily provide all the support and assistance you need. Therefore, feel free to get in touch, and we will handle every part of the project for you.
If you want pool equipment upgrades, we need to know what upgrades you are looking for and how you want to approach this. Unless you want a specific upgrade, we can always provide recommendations and advice on what would be better for your space. For instance, we can give details about pumps or connections, while new features or automation systems can be included.
Our company is approachable, and any request can be taken. In case we are unable to go over the project for you, we will let you know in advance so that we can either find a solution or you can move on from the project.
We will be there whenever you have any pump or connection and system. Special requests and upgrades require some consideration, but we will be happy to take on them if they are within our limits, skills, and products.
Below is our list of additional services: