Pool Deck Resurfacing for Steeplechase Residents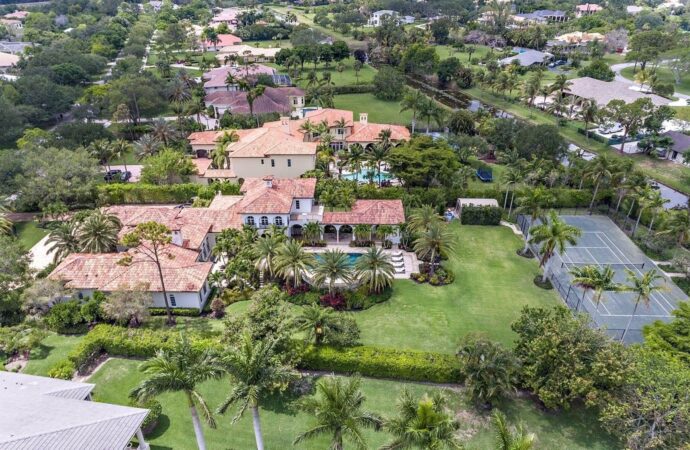 In case you are struggling to find qualified contractors for pool deck resurfacing in Steeplechase, you can reach out to SoFlo Pool Decks and Pavers of Palm Beach Gardens. Our company has been working with this service for over 15 years. As a result, we are confident in the quality and durability we can deliver for each project so that your pool deck lasts for a long time. Additionally, repairs won't be as needed, and we will be here for any post-services if you have any issues. Therefore, you can count on us for the initial and future services that your pool deck will require.
Unlike other companies, we worry about offering multiple solutions and materials for resurfacing. Hence, you can find brick pavers, stamped concrete, eurotile, and more alternatives. Regardless of your choice, we promise a clean and durable result. For fear of longevity, we are aware that some pool owners don't adventure themselves or choose spray decks as the option. However, it can be a good price, quality, and durability alternative.
As long as you take the first step, we will be able to deliver a design, plan, and estimate in no time so that you know how the pool deck will look once we finish. In other words, we take care of the other steps and focus on how your pool area can be safe, beautiful, and functional while you relax. Let us know your preferences only.
Is Our Company Able to Deliver More than Pool Deck Resurfacing?
---
Absolutely. We have been working on expanding our services over the years. Consequently, you can access from pool acid wash to pool equipment upgrades. Any services for maintenance and renovations are available as well. You can also place specific or custom requests, and as long as we can take on them, we won't be afraid to say "yes" to handling the projects.
To learn more about us and what we can offer, you can call or email our staff. On the other hand, our website has details regarding our services and how we can help you as a residential or commercial pool owner. That being said, you will realize we don't care about what type of pool you own. As long as you want and need us working in the space, we will be happy to lend a hand or two.
Additionally, we are supporters and guides, so we are here for more than delivering the service. Allow us to be the contractors and assistants you require so that your pool area is in the best hands.
To sum up, we are here to be everything you need, including taking on any service and requirement you have. Allow us to be your contractors that can acid wash your pool, perform any repairs on your pool deck, or maybe have a full makeover in your space as a restoration or renovation. As much as we know you are worried about your budget, don't be. We will adapt the project within a price as well.
Below is our list of additional services: