Pool Deck Resurfacing for San Michele Residents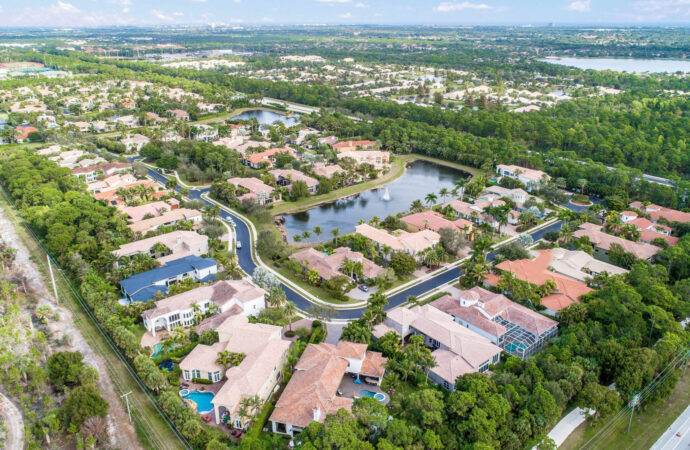 Part of working with our company is knowing that qualified experts will always handle your projects. Therefore, you should feel free to contact us and request any pool service. From pool deck resurfacing to pool remodeling, we are available and experienced to take on any of the projects in terms of quality and durability. SoFlo Pool Decks and Pavers of Palm Beach Gardens is one of the few companies in San Michele that truly worries about clients. Therefore, expect us to go above and beyond with the services we offer and how we can support you through the options available.
Pool deck resurfacing has been our main service for over 20 years. As a result, we have multiple surfaces available in terms of durability, quality, aesthetics, and budget. Instead of choosing stamped concrete or eurotile for every project, you can opt for brick pavers or even travertine with us. Unlike other contractors, we also consider a spray deck as an alternative. It may not be the most appealing for many, but you will get a stunning and durable result when it is properly done. Additionally, it is easy to repair and maintain in the short and long term.
As long as you let our team know what you need for your space, we can give some advice and recommendations. Otherwise, we can work on the specific request and ensure the pool deck surface is neatly done and provides all the benefits you are looking for.
Is Pool Deck Repair a Required Service?
---
Absolutely. While some pool owners will do their best to delay it, we consider it part of the essentials. In other words, you shouldn't be part of this group if you want to maintain your pool's condition and safety for you or any other user. Instead, prioritize small cracks and discoloration or any other sign of damage.
Our contractors will help you with any step and ensure you have proper solutions for your space. In case we need to resurface the entire pool deck, we will let you know, but if other repairs are possible, we will opt for them as long as they will be durable and offer longevity.
Pool deck repairs are many, and not all problems need to be addressed the same way. It requires time and some inspection to determine the right solution so that you can forget about any issues in the long run.
With us, you can rest assured they will be properly done so you are worried free. Additionally, we can offer multiple services at once to allow you to get the most out of the process.
To sum up, we are here for all pool deck resurfacing and repairs needed. However, we are a company with 15+ services available, so we can take on multiple projects for you. Allow us to be there and contact our contractors at SoFlo Pool Decks and Pavers of Palm Beach Gardens to get a free inspection and quote for your project.
Below is our list of additional services: