Pool Deck Resurfacing for Horseshoe Acres Residents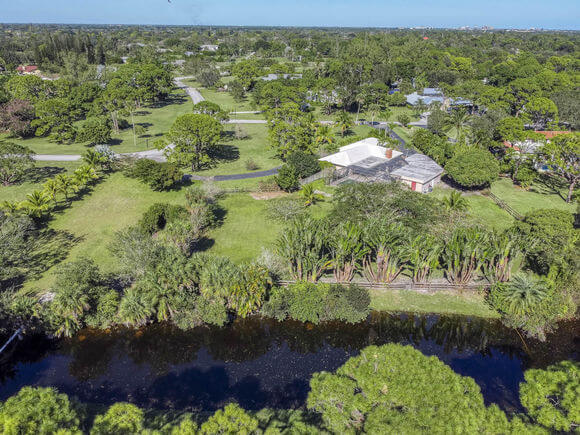 Maintaining a pool in good condition can take a lot of time and effort. While some pool owners decide to tackle the task with their own hands, others prefer finding professionals for the services. At SoFlo Pool Decks and Pavers of Palm Beach Gardens, we can provide you with full support and assistance for your pool deck resurfacing, pool remodeling, and more projects. Unlike other companies, we can guarantee quality and good results. Besides, we are more than your usual contractors. We are here to be guides and advisors, and we bring recommendations about what can be done in your Horseshoe Acres pool area. Hence, feel free to reach out and have our team work for you.
As a company that has been in the industry for over 20 years, we can deliver neatly done results. However, we need you to take the first step of contacting us. Then we can focus on delivering our support based on your requested service. In case you are unsure of the service and solution you require, our contractors can provide guidance and recommendations around it. Therefore, you can ask all questions and work with our contractors based on your needs and ideas for the space.
Unlike other companies, we are open to multiple projects, which means we don't run away from challenges or multiple services. In case you require pool deck renovation while also working with pool equipment upgrades, we will be there. Moreover, we will provide recommendations and ensure you have everything needed and required in the short and long term.
Unless you want a different approach, we can schedule a free visit for you so that you get the most out of our team and the investment you are going for.
Can We Deliver Pool Acid Wash in the Area?
---
Absolutely. Acid washing is one of our top services, as all pool owners need to remove grime, sediment, and algae. However, it can be a difficult process if you don't know how to work with muriatic acid and how to spray it to follow with a scrub or brush. Therefore, you can rely on our professionals, who have been working with the chemicals for over a decade. As a result, you won't have to worry about contamination or poor results in your space.
Additionally, we will provide inside of when the washing is needed or not. In case you end up damaging your pool surface, we will be more than happy to provide an alternative so that you can skip the washing. On the other hand, we can handle resurfacing and repairs as additional services. Hence, you can have it washed and work with us on multiple needs.
As long as you know that some projects or services may be required, we will be more than happy to assist.
Finally, we have 15+ other services available. Therefore, you are free to work with us on all the projects and have reliable contractors in your pool area.
Below is our list of additional services: